All E-Posters will be available for viewing online before, during and after the conference. During the conference the posters will not be scheduled, but they can be viewed and discussed during the breaks at all screens. If you want to connect to meet the author you can do so by email. You can also download the posters as high resolution PDF documents behind a password protected part of this site.
The short oral by E-Poster sessions will be scheduled in the program and led by moderators. Info about the schedules etc will be made available shortly.
E-Posters for EUROMAT 2019 will use digital 50″ screens. All E-Posters will be available at the E-Poster stands during the conference, as well as downloadable, high resolution, PDF documents behind a password protected part of this site.
Templates
click on a template to download it
Use one of the templates above as a starting point when making your E-Poster. The presentation will then be saved as single page PDF, without moving content. If you do not use any of the following templates, the size of the E-Poster should be 1080×1920 pixels (width x height) or set 62.26×110.69 cm in PowerPoint.
When you finish your entries in PowerPoint, convert it to PDF by clicking File -> Export -> Then select PDF format and click on Save.
Large file?
If the resulting E-Poster PDF file size is more than 20 MB you can locally do a copy of your PowerPoint file and try to reduce the file size. In PowerPoint this should be at at File > Compress Pictures and you could use either Picture Quality Print or On-screen, see below. Then export to PDF again. Please check that the images isn't in to low resolution after reducing the file size.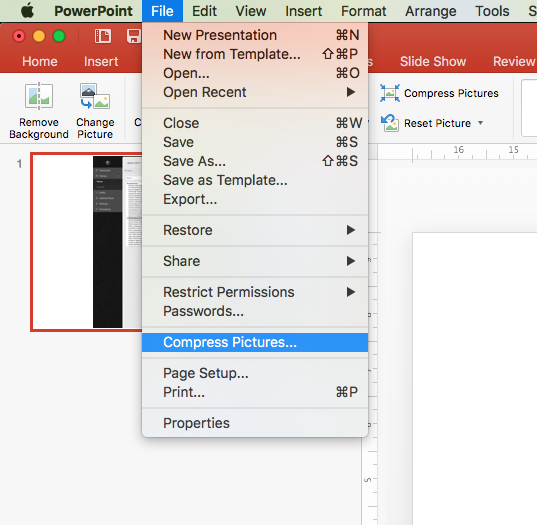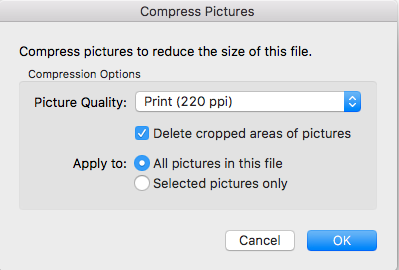 Upload E-Poster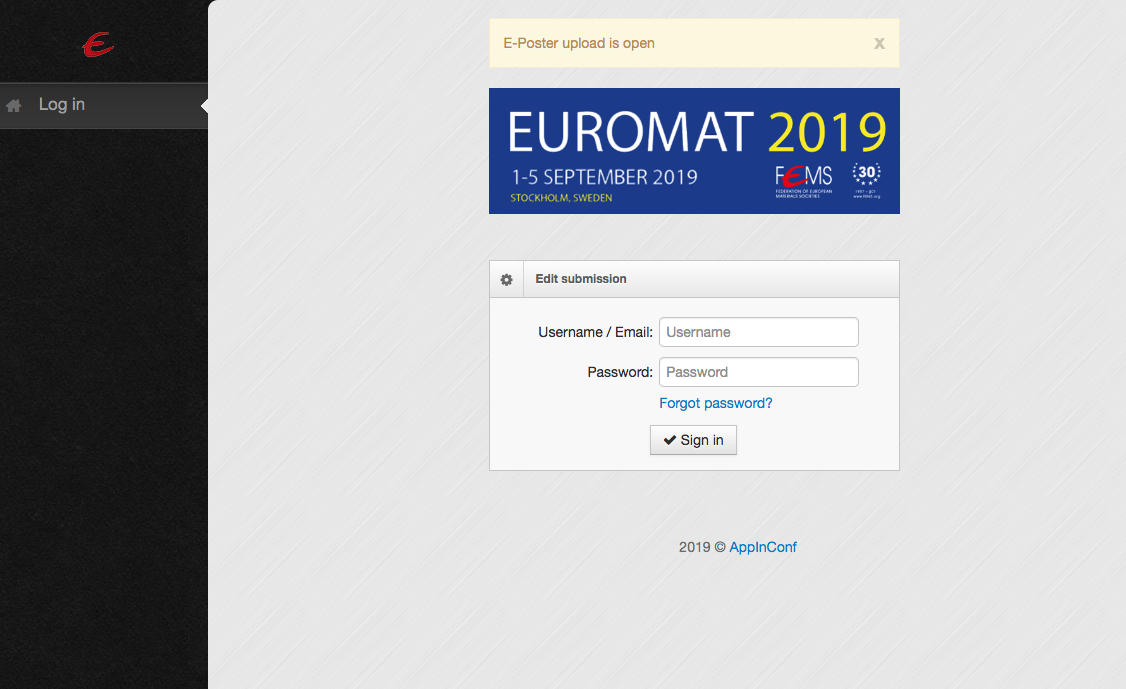 When you've created your E-Poster as PDF go to the Abstract system and log in with your information. If you have forgotten your login information, you will find these in your confirmation email that was sent when you created your account. If you do not find the email you can click on the link "Forgot password?" and fill in your email that you used when you submitted your abstract and you will receive an email sent to you with the instructions for creating a new password.

Once you have logged in to the system you'll see your submitted abstracts.

Click on "Upload poster" and then click "Choose poster (PDF)", select your E-Poster (as saved in PDF format). After the E-Poster is uploaded, you can see your entries by clicking the "Show" link.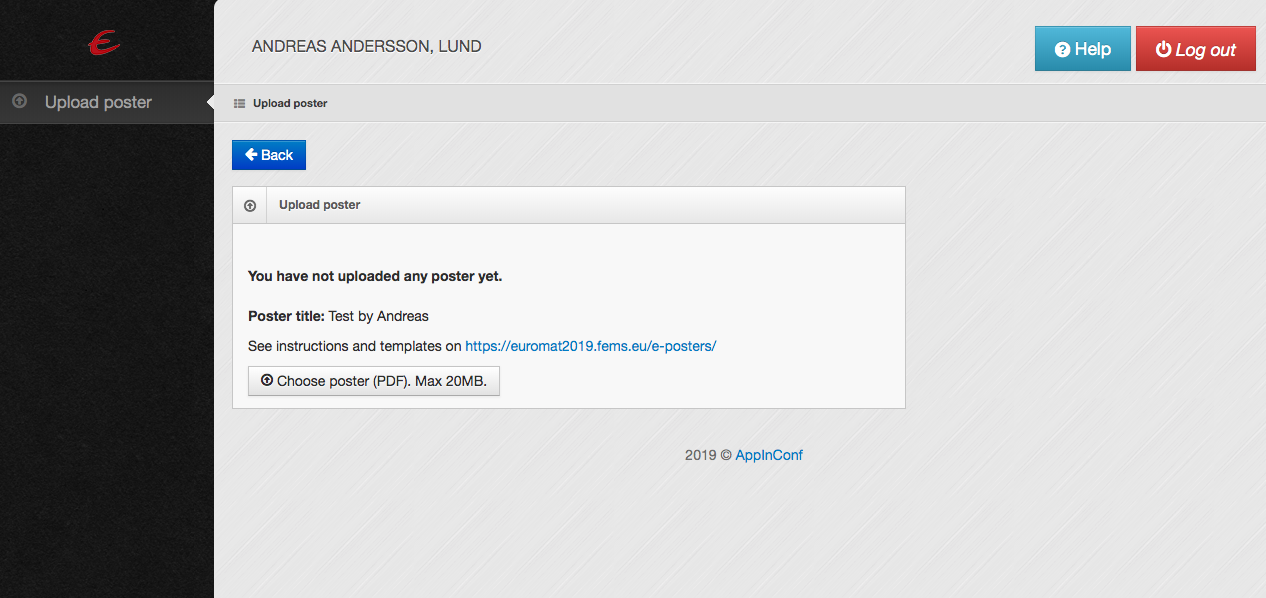 If you have any troubles uploading your E-Poster, please send an email to abstracts.euromat2019@appinconf.com